Full 1

Full 1
Su Propio Negocio o Expanda el que ya tiene con nuestra presencia en los Estados Unidos
Full 2
SU EMPRESA EN USA
Somos su Solución Corporativa
Full 3
El desarrollo de su idea de negocio y le ayudamos a expandirlo
Lots of experience serving each client
We represent small and medium-sized companies in Latin America that wish to have a presence in the USA, specifically in Miami – Florida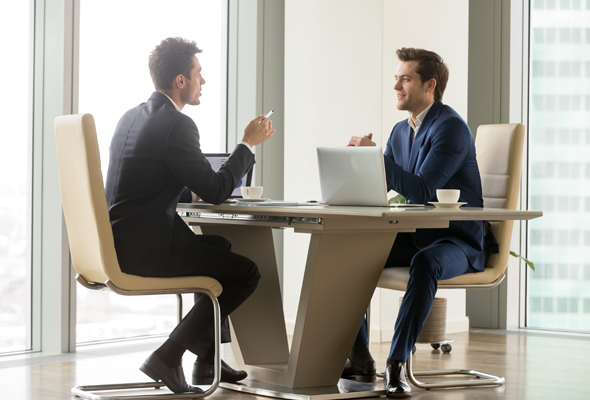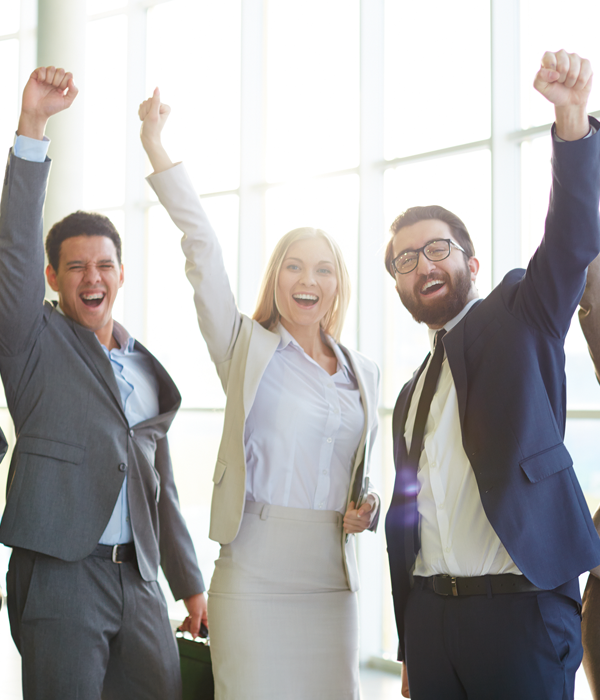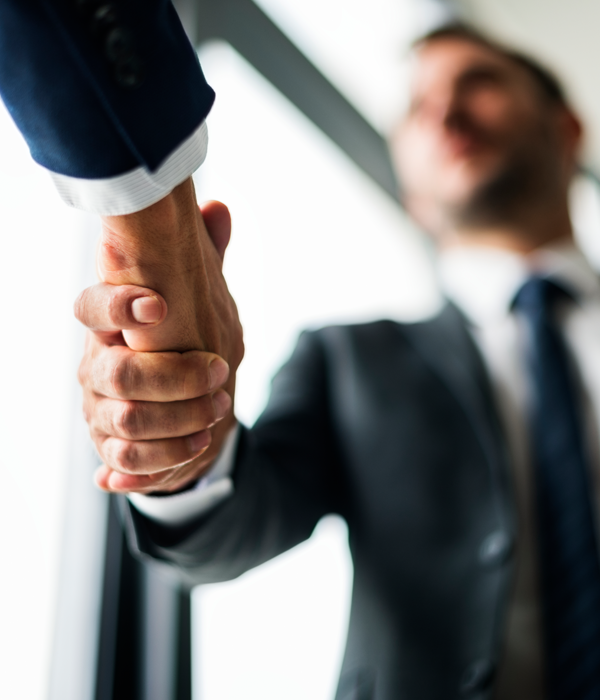 In Wobpinc you find all the support to develop your business idea or expand the one you already have established in your country of origin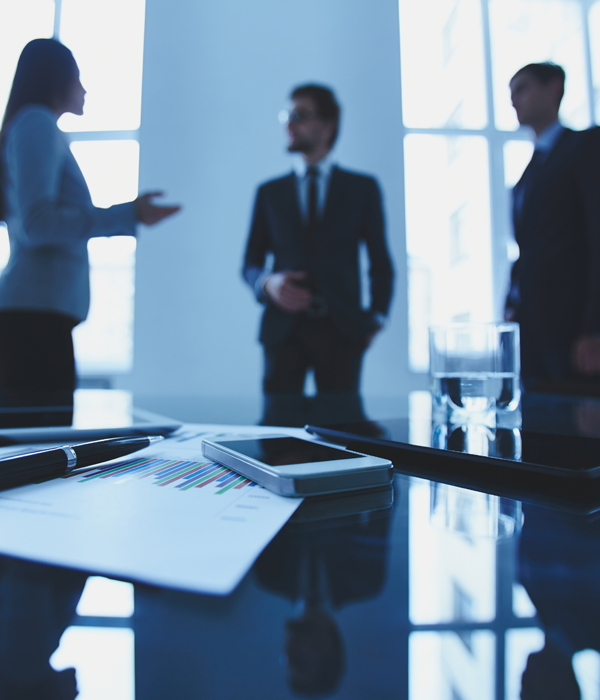 We offer for you to open your COMPANY in the USA, in order to expand your business opportunities through a representation in the North American market and we take them hand in hand with strategic Marketing plans and if you are a Resident in the country, remember that You can also start your Own Business, which is easier and easier to hire our low-cost services, without making large amounts of investments.
Meeting the needs of the market, we have diversified services, providing the client with a range of corporate solutions to assist companies anywhere in the world.
If you already have your company registered in the State of Florida and you do not have a Business Address (using your Personal Address) in Wobpinc you will find the solution. In the state of Florida, the business address is essential to process corporate licenses, set up bank accounts, receive secure correspondence, corporate image, among other benefits. It is not advisable to use the Commercial in the Personal.
Contact us without obligation!
Our Comprehensive Service meets the needs of each client with the commitment of a successful result
Hand in hand with prestigious companies we offer the best Corporate Solutions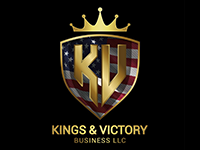 Kings & Victory Business LLC
We are located in Cali – Colombia attending to everything related to investments, business, opening of companies and How to settle in the USA.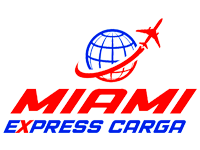 We carry your cargo (Door to Door) air and sea, safely and reliable from Miami to Venezuela.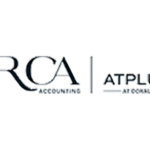 Accounting service, payroll, quickbooks services, new business registration, trademarks (Florida), personal taxes and corporate, state personal finance and more…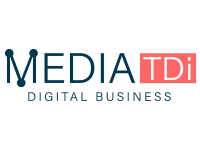 MEDIA TDi Digital Business
We offer all services related to Web Development, Graphic Design, Digital Marketing, Audiovisuals (Videos), Copywriting and more…
Our service plans are adjustable to the needs of each of our clients. We develop customized packages according to your needs and we have business partners with complementary services such as: form preparers, real estate, notarial services, corporate marketing, accounting, among others. We give you all the support so that your business reaches the target audience at the right time.
To purchase any of the services, enter our store